Wild Forest Retreat - Au bout du monde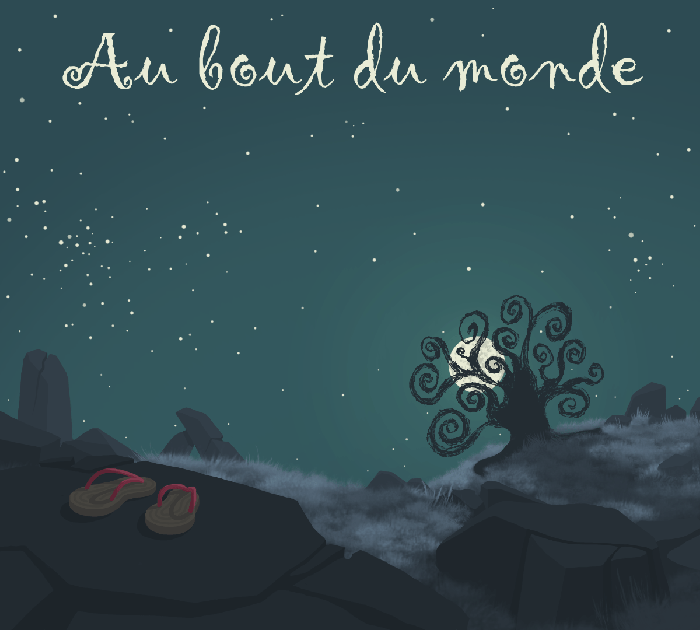 Once upon a time until today, in the wild heart of a forest, there is a magnificent place in the moonlight
where you can sit at a crackling campfire under the star-filled sky.
Off the road, sleep in your tent or an eco-lodge and hear the wild animals in the night.
Sun-rays lighten the morning yoga and birds sing at breakfast in the freshest air.
A peaceful sanctuary free of smog and interferences, surrounded by miles of green woods, valleys and rivers.
Wilding revitalizes your cells & senses, invigorates your soul.
Here, the nature that we are, comes wholly at home.
Campfire
AyurYoga
4-hands full-body ayurvedic massage
Fresh vegan buffet 3-meals
Forest walks, cycling circuits & endless trails
Pick your berries, run after the rabbits, read a book, do nothing & smell the woods all around...
when: 3 – 7 July 2022
where: Verbamont, Valley of the Ourche, South-west Vosges (F).
price: incl. 4 nights, all meals from dinner 3/7 to breakfast 7/7 and yoga.
In your tent € 280 p.p.
Eco-Lodge € 380 p.p. (3-4 p.)
Supplement Eco-Lodge (2 p. only) € 100 p.p.
Kids under 12 years Half price
4-hands ayurvedic massage: € 150.
Book your session in advance. The first 4 reservations €50 discount!
info & booking: Contact Dalia Zaltron